Configured Control Technologies is a North American supplier of custom control panels, serving the industrial market with a focus on pump and fan control for heat transfer applications.
Customize In Minutes
We utilize a patented (APE™) configuration technology which allows our customers to quickly configure, price and generate submittals for unique control panels in a matter of minutes.
Learn More »
Reduce Time Frame
Our online configuration tool significantly shortens the pre-sale time frame which reduces customer efforts to design their desired functionality and deliver on that need.
Shorten Lead Times
This configuration technology allows us to shorten the lead time and provide reduced pricing by generating a direct bill of material from design, to submittal, to order, to delivery, without intermediate assistance.
Reference Projects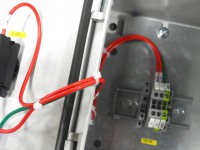 Ling's 5th Taste
South El Monte, CA Ammonia Engine Room Ventilation Control System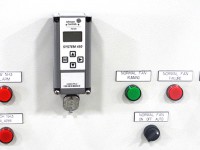 Circle Foods
San Diego, CA NEMA 12 VFD Multi-Fan Control Panel, NEMA 4X Process Cleanup Control...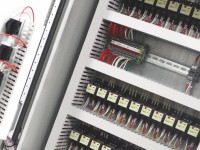 Schwan's
Pasadena, TX Ammonia Engine Room Ventilation Control System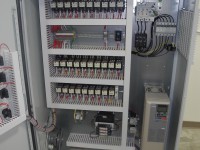 Golden Crisp Premium Foods
Sioux Center, IA NEMA 4 VFD Multi-Fan Control Panel, NEMA 3R Control Panel
See All »